Watch him grow!
Children typically join Arise Africa's student sponsorship program when they are as young as 4 years old and starting kindergarten. Since they're so young, they don't usually understand what sponsorship means or how it works. All they know is they are getting to go to school and being fed a hot meal.
We educate and disciple each child, care for their health, teach them everyday skills, and raise them up to succeed in life. It can be easy to get lost in the process and forget the unique opportunity this is for both our children and our sponsors. We are walking with these children and their families, devoted to showing them they are not alone or forgotten.
Gideon Tuyu is an encouraging reminder to us of our commitment to these children in Zambia. Our team and his sponsors, Kate and Brendon, have known Gideon since 2011 when he was in the first grade! He's now 16 and in the 10th grade. It is so humbling to get to be a part of his journey and get to continue to pour into him as he completes school and plans for his future. Gideon reflects on the past 9 years of sponsorship with Arise, "I joined Arise Africa when I was a little boy. At that time, I didn't even understand what sponsorship was. All I knew was I was not paying for anything at school. I later started to understand that being on the Arise Africa sponsorship program was more than just getting free education and a hot meal every day at school. It is about getting drawn to Jesus, being mentored into becoming a better person in the community and also being a brother to my friends. Over the years, I have seen myself grow spiritually and academically because I have people that lead me well. Arise Africa has given me a hope and I look forward to the many good things God has in store for me through Arise Africa."
It has been so fun to watch Gideon learn and mature. Our Child Sponsorship Director, Susan Sikazwe, shares how she has seen him grow, "I have seen him grow physically, academically, and spiritually. Gideon is so careful about the decisions he makes in life. He is not easily influenced. Because of the mentorship he has received from Arise Africa, we have seen Gideon become a reflection of what he has learned over the years. He has now been helping mentor the younger children in our program."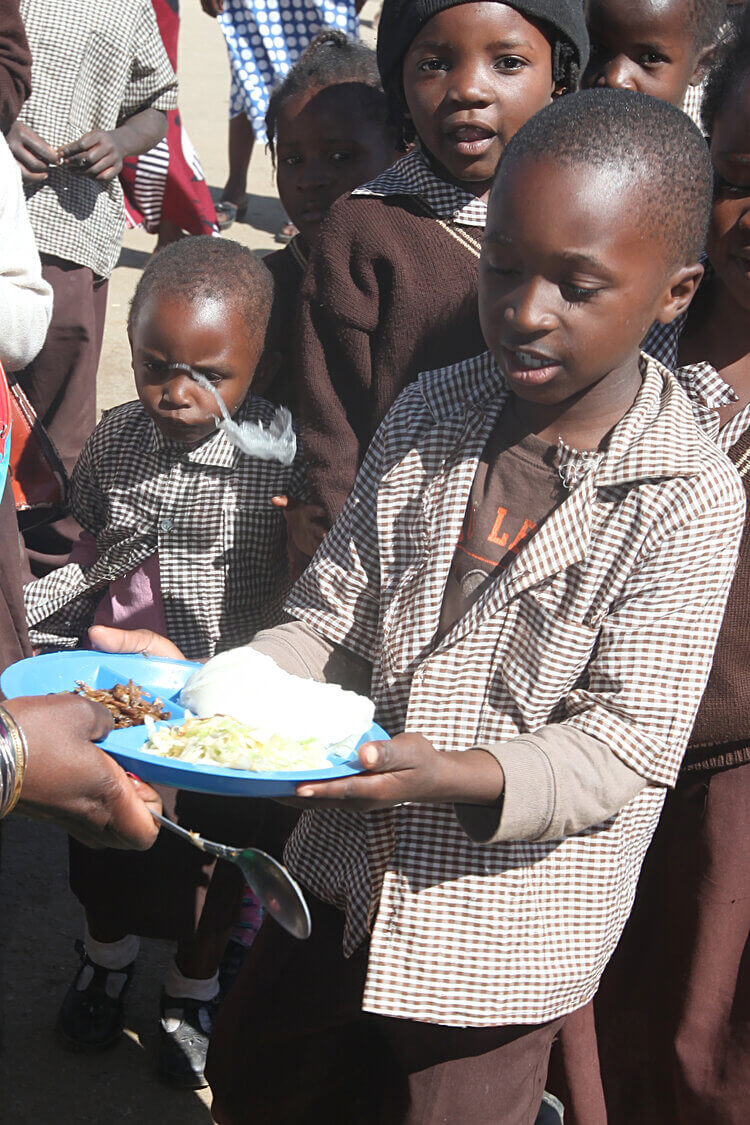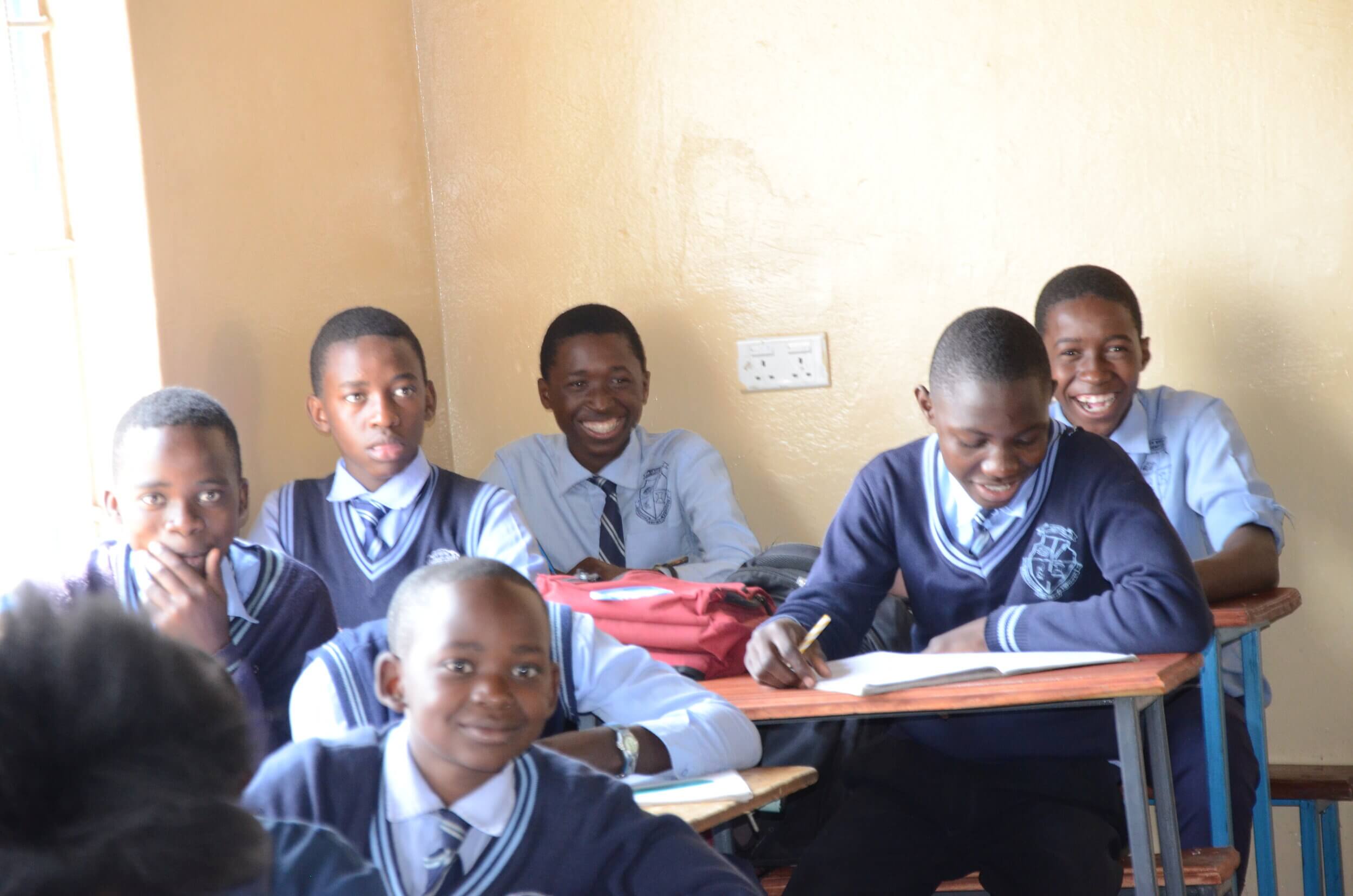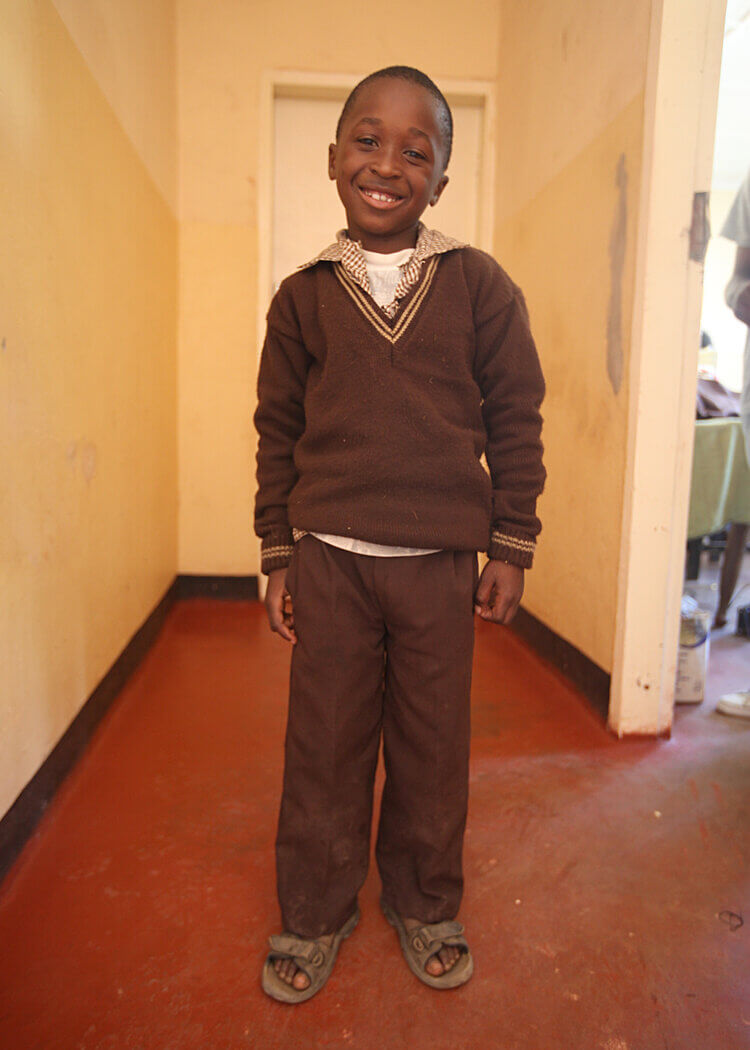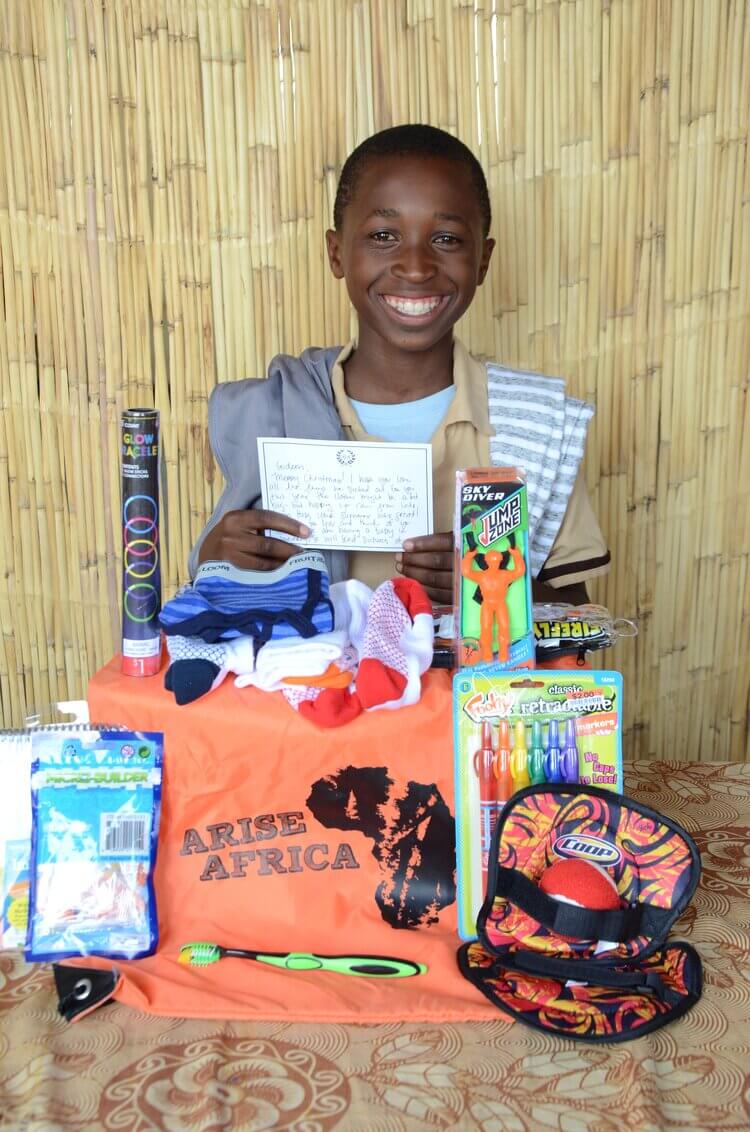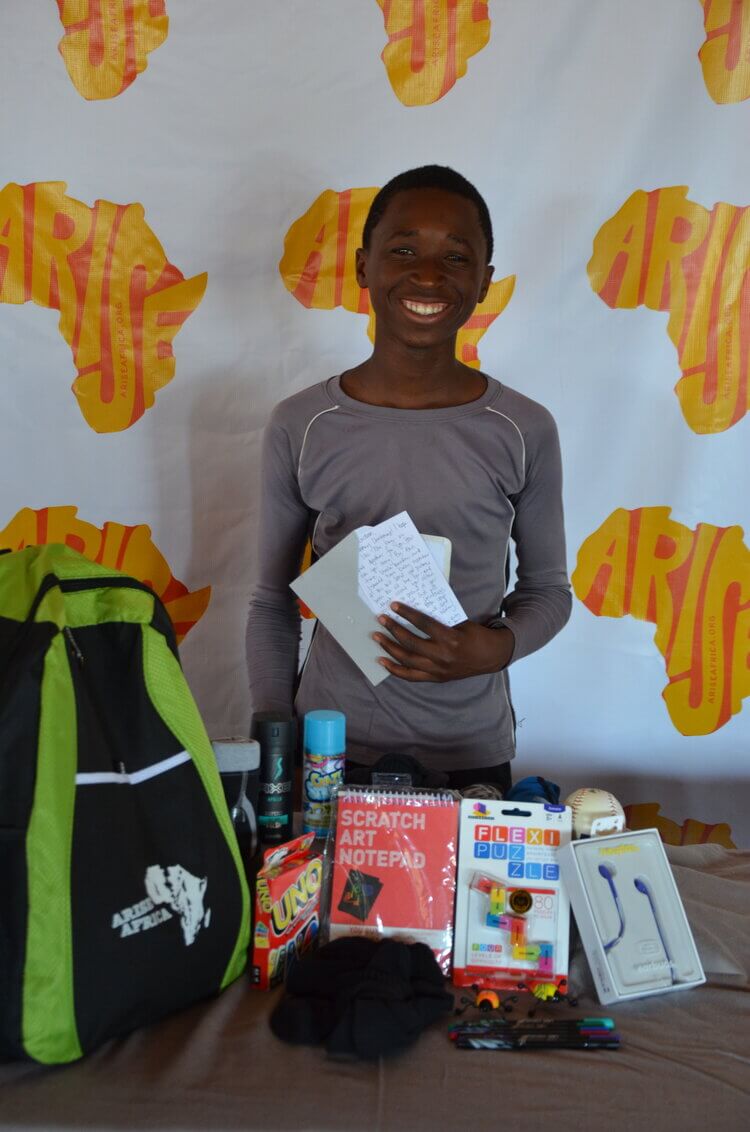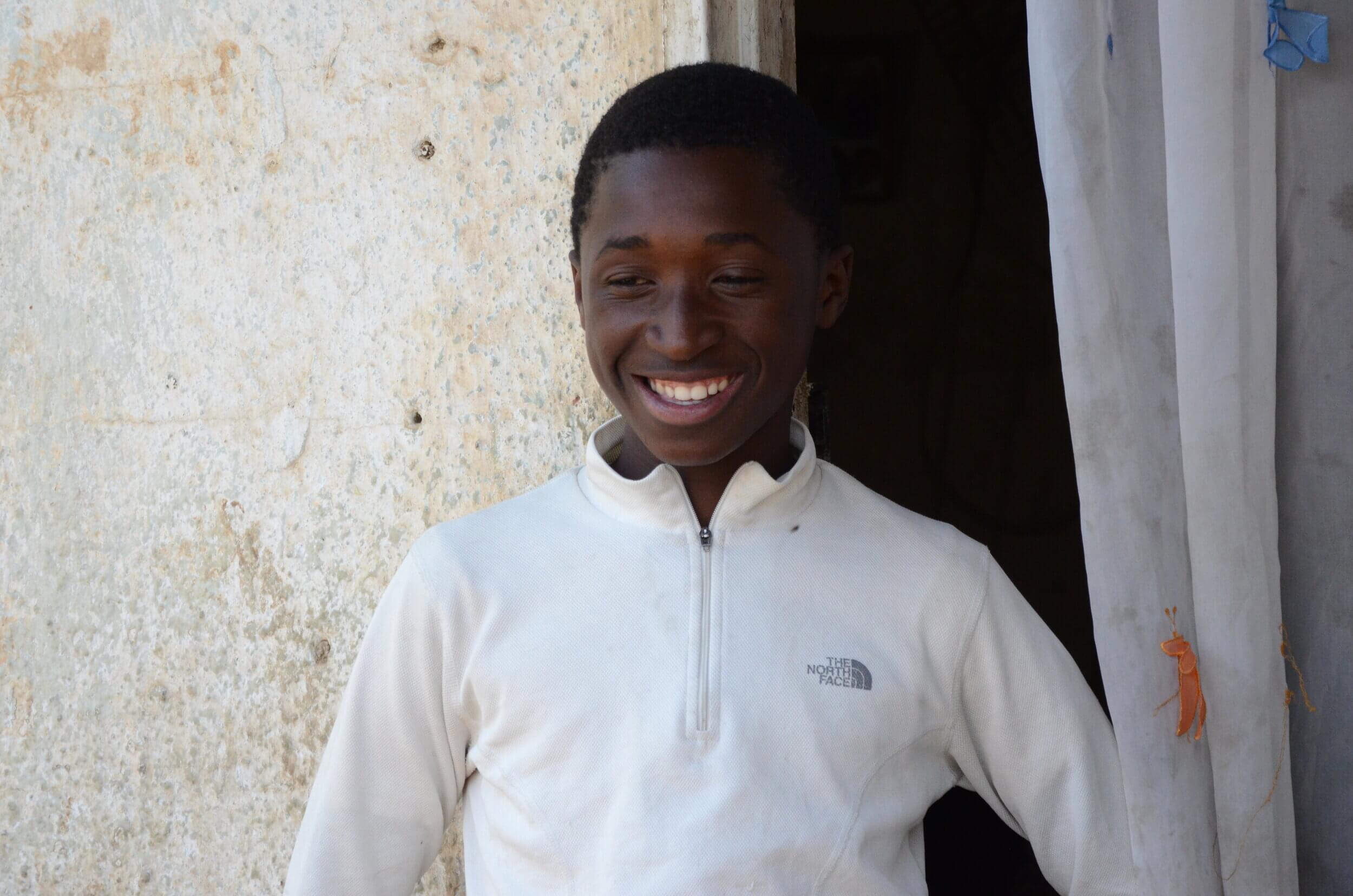 Gideon lost his father at a very young age and his mother struggled to raise him and his brother. He thankfully never lost his determination or developed a desire to give up on life. It has pushed him to be who he is today. He now lives with his mom, Margaret, in Matero. He loves helping around the house and enjoys doing house chores and learning to cook, but he hates doing the dishes and laundry! His brother recently got married and moved out of the house with his wife. He says it has not been an easy adjustment because he now feels like man of the house. Gideon started a bracelet making business to raise extra money. When he started, his customers were mainly his friends from school and the community. As he got better, he started making more bracelets and sold some to Arise Africa staff. He hopes to make more bracelets when schools close so he can sell them at the craft market at shopping malls.
Kate, Gideon's sponsor, has been a part of his journey since the beginning. She is thankful for the impact he has bad on her and her family's life. She shares, "We have grown to love Gideon dearly, and have prayed for him for so many years. I get teary looking back to the first letter he sent us, when he was just eight years old- so many prayers answered. Now sixteen, we could not be more proud of who he has become. He is a servant to his family, a good friend, and an outstanding student. He works hard at everything he does. We continue to pray for his future, and know he will do amazing things!"
Not only do our children mean so much to their sponsors, but each sponsor also means so much to our students. Our children look forward to receiving letters and photos, and even for sponsors to visit! Gideon shares what Kate and Brenden have meant to him, "I have known my sponsors for 9 years now. I love hearing from them. They send me letters telling me about their family, the plans they have and also the fun things they do. Hearing from them makes me feel loved and it shows me that someone on the other side of the globe cares and prays for me every day. It makes the whole sponsorship program a reality to me. I love my sponsors and I pray for them every day because they have contributed greatly to me being where I am today. I wouldn't have been able to go to school had they not fallen in love with me and started sponsoring me." Our sponsors play a huge role in supporting and encouraging our students to work hard, stay focused, and dream big. They not only get to watch them grow, but bring our students hope.
Gideon is smart and outgoing, and has always been an exceptional child in his academics. He is creative and loves to learn new things. When he finishes school, he dreams of becoming a pilot! We are so thankful for each person that has poured into Gideon the past 9 years and have been a part of his journey – from his family, to our staff and his sponsors, it takes a village! Kate said it best, "As a sponsor, you can change a life of a child. They will, without a doubt, change yours for the better."
"Pray for my mother's good health. Please pray for me to do better in school so I can take good care of my mother once I get a good job. Pray for my bracelet making business to grow. Pray for me to always make good decisions in life."

Gideon Tuyu