Smart. Humble. Friendly.
Dorothy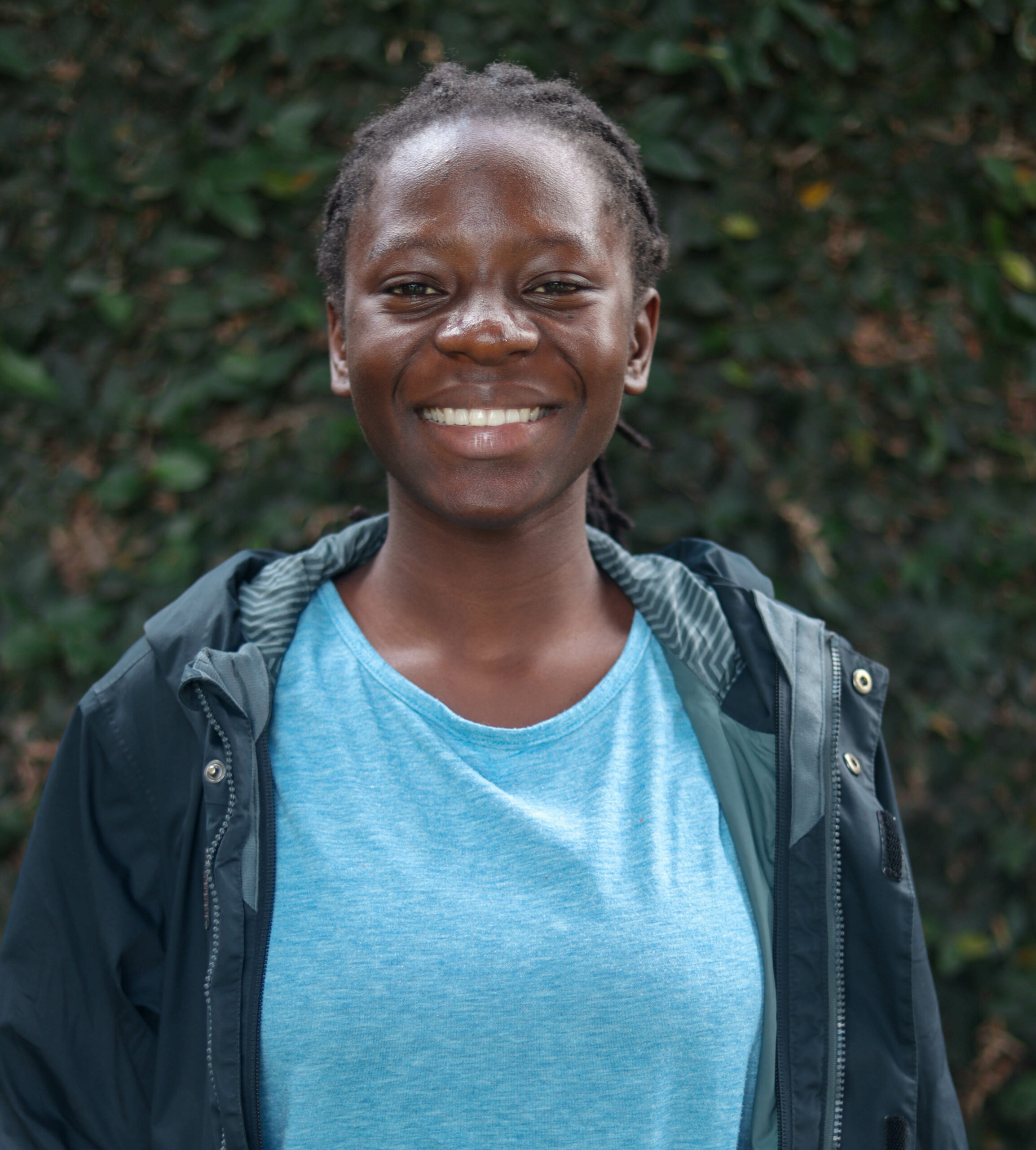 Sponsor Dorothy Today
Sponsor Dorothy
Q&A with Dorothy
What is your favorite thing about the Arise Homes?
"I love how the Arise Homes are a family. My favorite part of the day is when we're having family dinner and everyone gets to share what happened during their day."
Meet Dorothy
Dorothy can be silly and goofy, yet hard on herself because she wants to always do well. She loves art of all kinds, and is especially skilled at sketching and painting.  She's hardworking and intentional in all that she does and says. If she had a super power it would be the ability to read minds so she could learn what motivates people. Her favorite animal is a female octopus because it is the most courageously devoted mother.
Dorothy is tough and competitive with the athleticism to back it up. She can keep up with the boys and can play any sport with success as long as you tell her the rules. She loves singing and is always up for a good dance party! Dorothy is smart and patient, and is always looking out for others.
We have known Dorothy since 2010 before she moved into the homes in 2012. Her father passed away and her mother had left to get remarried, forcing Dorothy to live with her grandmother. Her grandmother, unfortunately, was unemployed and struggled to support not only herself, but Dorothy as well. It was very clear to us they needed our help and soon began the process to take Dorothy into our care. 
Now, Dorothy has graduated from high school, and she will soon be pursing an education in the USA. For the first couple of years she will be studying at Tarrant County College in Fort Worth, TX. During this time she will be acclimating to the USA and determining what and where she wants to study. We are so excited to support Dorothy through this next big chapter of her life!