Friendly. Brave. Welcoming.
Hope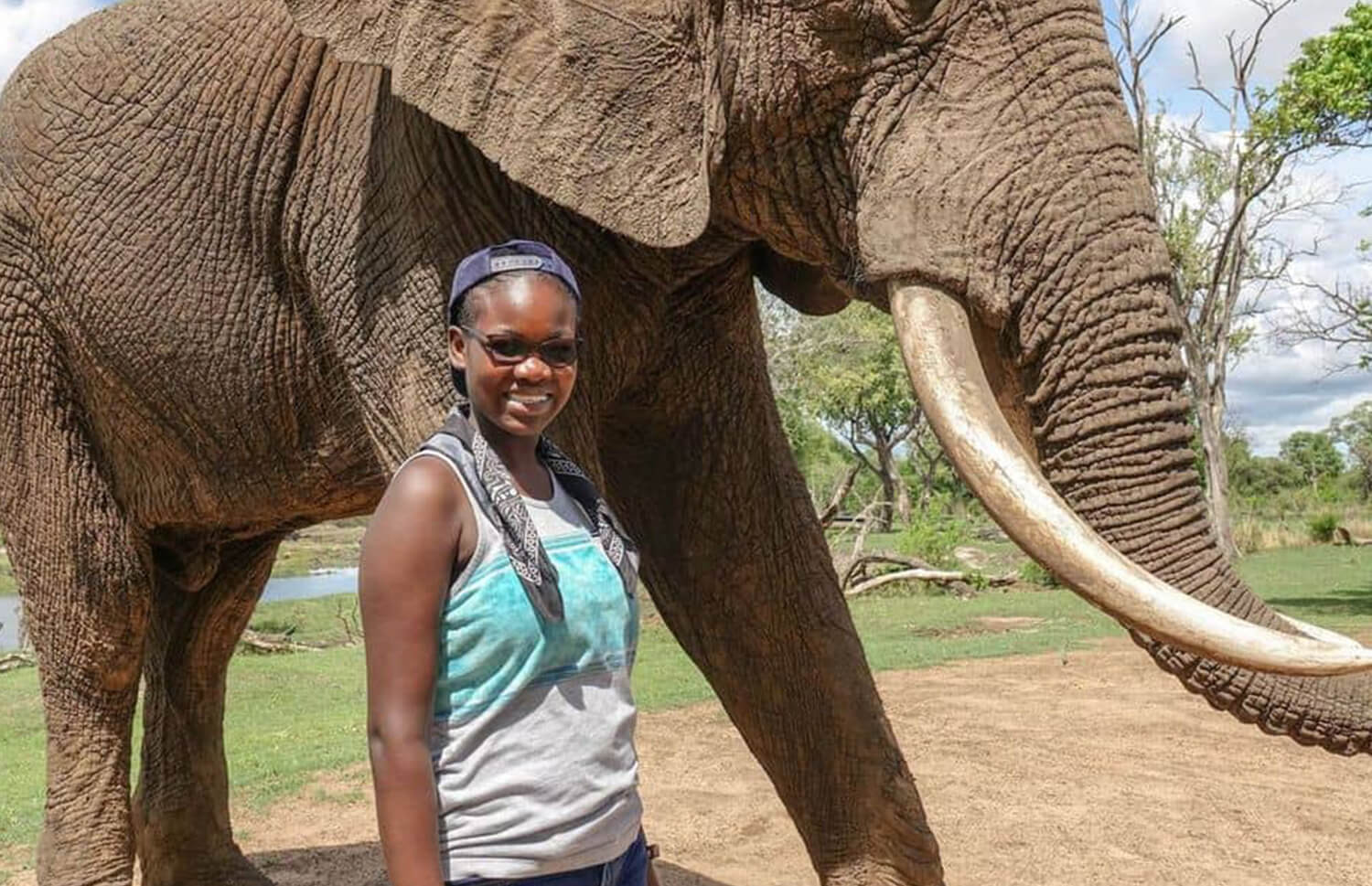 Sponsor Hope Today
Sponsor Hope
Q&A with Hope
What has been one of your favorite memory living in the Arise Homes?
"The time my sponsors came to Africa."
How can I pray for you?
"Pray that I will grow knowing the Lord."
Meet Hope
Hope is bold and outgoing! She is usually the first face you see when you visit the girls' home. Her happy place is being around others and making new friends. She is also great with children. Hope enjoys serving in the children's ministry at her church, leading them in worship and teaching them bible stories. One of the things she says she's very good at is babysitting, and we agree! She's always so helpful with the little ones and is the first to volunteer to watch little Annie when she's in Zambia.
Hope has a determined spirit and will work hard at something even when it's difficult. When she first moved into the homes, Hope was behind in school and managed to catch up and get back on track. Hope is tender hearted and an amazing caregiver. She takes initiative and is eager and willing to lend a helping hand. We are so thankful for Hope's heart and to have her a part of our lives.
Hope was our first child to take into custody. We met her through our friends, Clayton and Ellen Kershaw who immediately fell in love with Hope and wanted to help give her a safe and permanent home. Through God's grace we are able to provide her with just that!