Joy Masabarakiza
Tarrant County College, Nutrition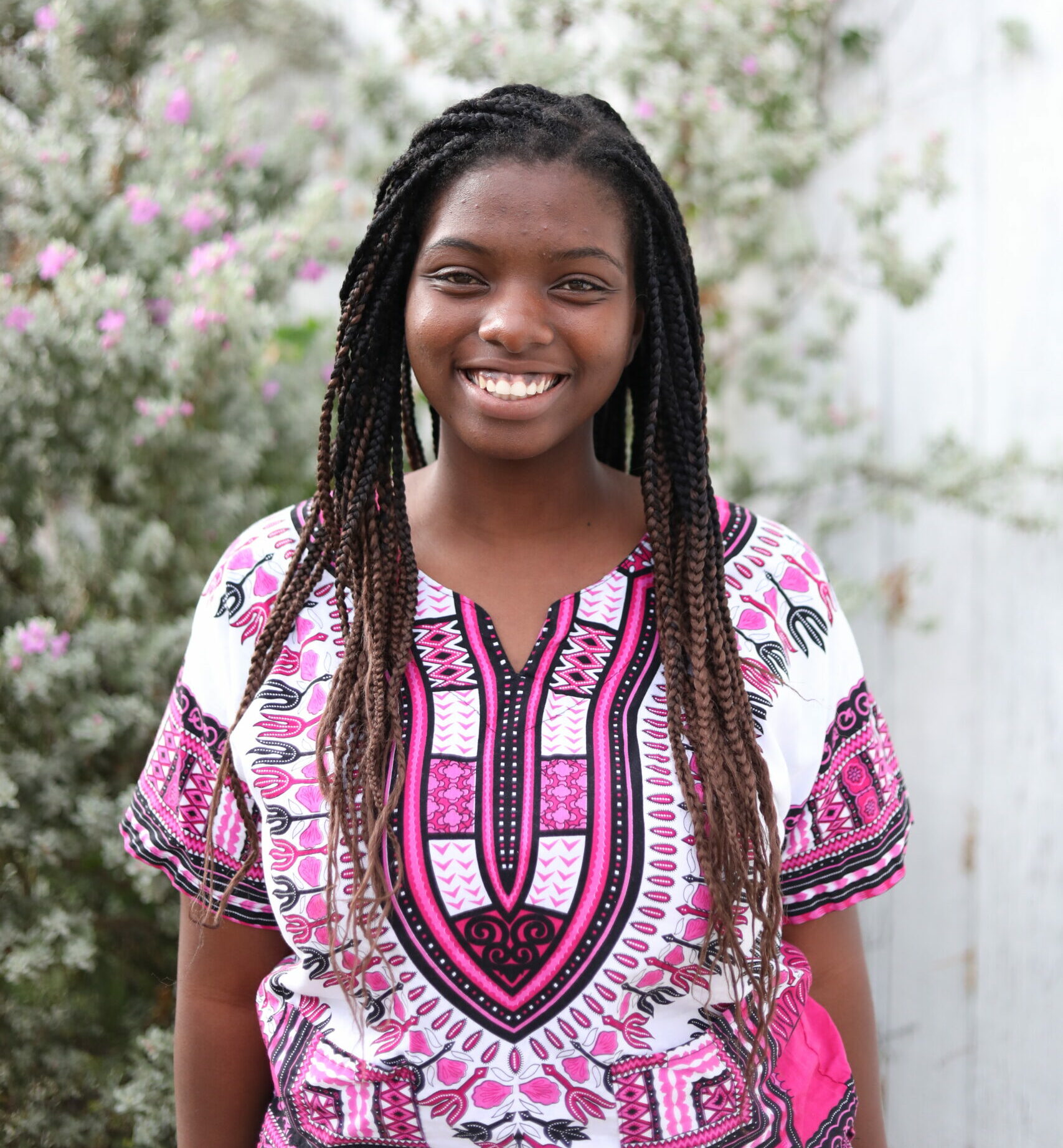 Sponsor Joy Today!
$12,500 raised of $25,000
Sponsor Joy
About Joy
Joy Masabarakiza is an eighteen-year-old student from Zambia excited to be studying Nutrition at Tarrant County College starting in January!
Joy was raised in Zambia but her parents, Emile and Florence, come from a small country in East Africa called Burundi. They fled during the country's civil war and genocide in 1993, met, got married and found refuge in Zambia where Joy and her siblings were born. Emile is a pastor at a local church and Florence is a primary school teacher.
Joy's interest in nutrition sparked in high school when she took a subject called Food and Nutrition and immediately fell in love with it and excelled in it. She will be majoring in Dietetics and she's excited to learn more about it and help others using the knowledge and skills she will gain in college. She is nervous about moving away for college but she trusts that the Lord will take care of her. She hopes to transfer to a university after her first year of college.
Joy enjoys singing, reading, listening to music as well as serving in the children's ministry and the music ministry at church. Joy has many future goals and one of them is to one day work for an international food organization helping combat malnutrition and other nutritional disorders. She is determined and ready to work hard in order to achieve her goals!
Be a part of Joy's Team and join us in encouraging and supporting her throughout her college journey!