Joy Masabarakiza
Tarrant County College, Nutrition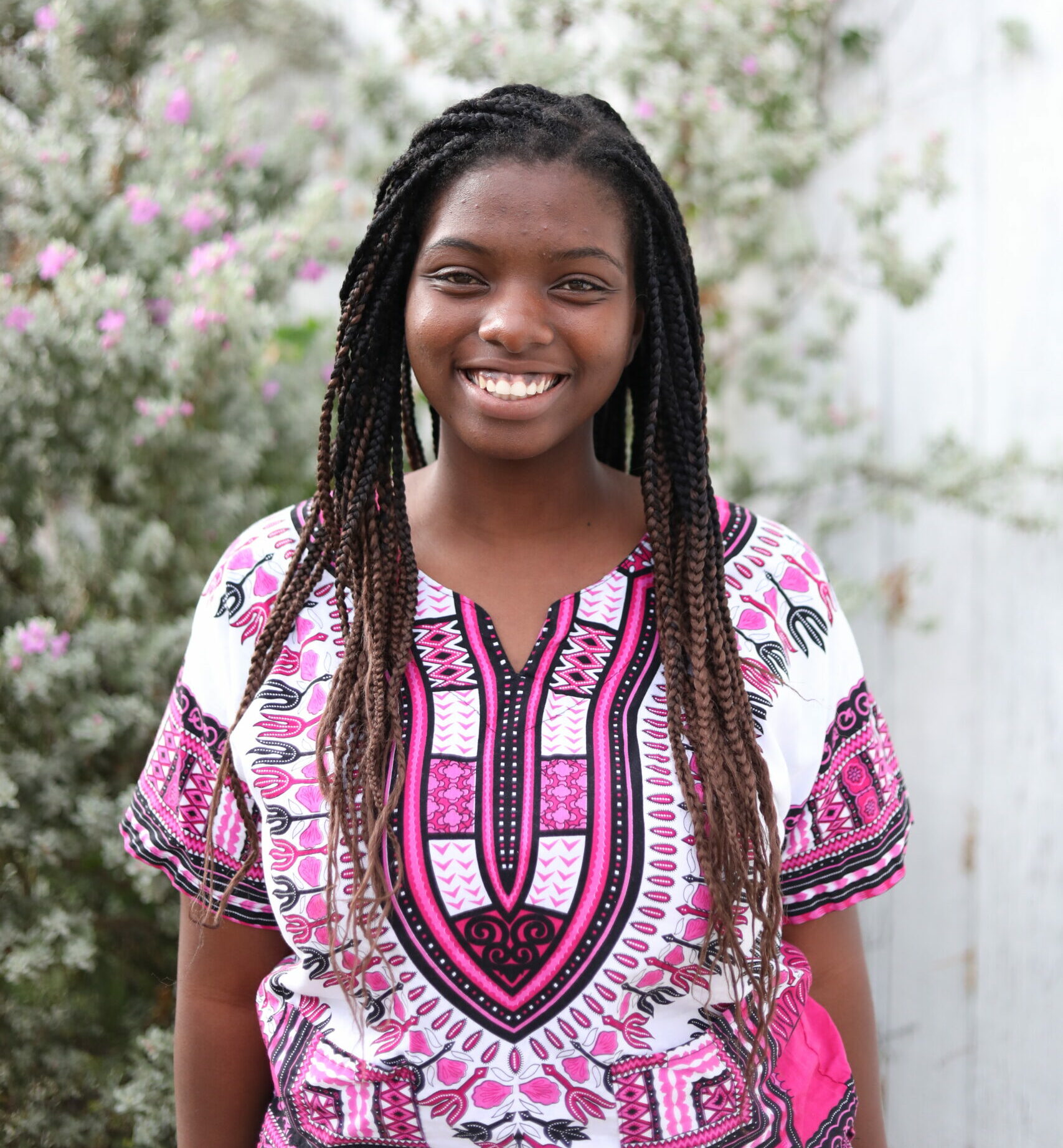 Sponsor Joy Today!
$12,500 raised of $25,000
Sponsor Joy
About Joy
Joy Masabarakiza is a student from Zambia who has come to America to study Nutrition at Abilene Christian University. Joy was raised in Zambia but her parents, Emile and Florence, came from Burundi. They fled during the civil war, met, got married and found refuge in Zambia where Joy was born. Emile is a local pastor that Arise partners with and Florence is a primary school teacher at the MacDonald Brown School.
Joy decided to pursue nutrition after a class in high school sparked her interest. She made the move to America, and attended Tarrant County College for the last two years. Joy is excited to make the jump to Abilene Christian University, in Abilene, Texas.
Joy enjoys singing, reading, listening to music, as well as serving in the children's ministry at Paradox church in Fort Worth, Texas. Joy has many future goals and one of them is to one day work for an international food organization helping combat malnutrition and other nutritional disorders. She is determined and ready to work hard in order to achieve her goals!