Kind. Talkative. Diligent.
Nelly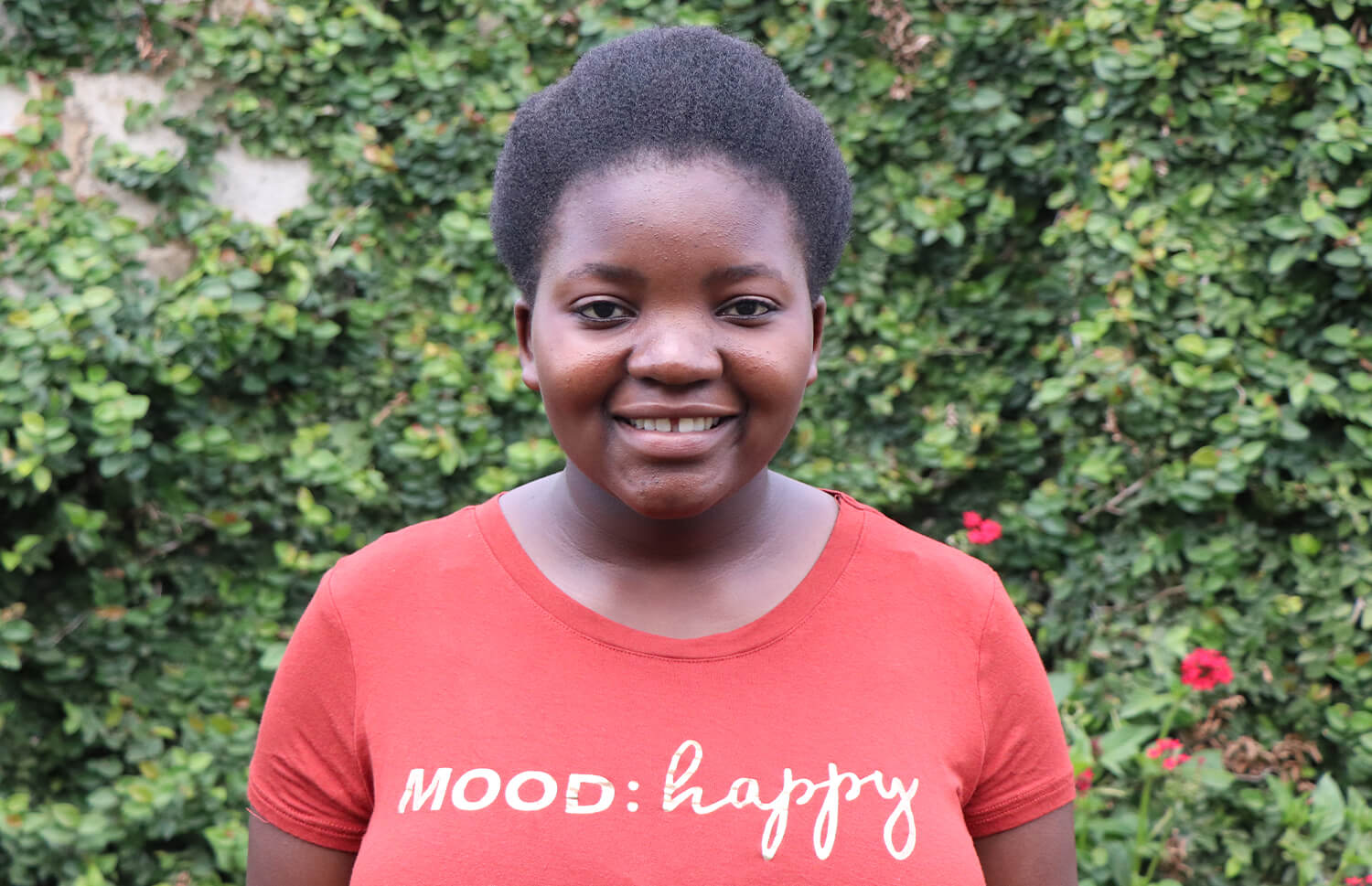 Sponsor Nelly Today
Sponsor Nelly
Q&A with Nelly
What is one thing you want people to know about you?
"I am courageous."
How can I pray for you?
"Pray for me to achieve my dreams."
Meet Nelly
Nelly has a true servant's heart. You don't have to ask for help around her, she will already be there anticipating your need. She's caring and thoughtful with a gentle spirit. Nelly can be reserved at first, but when she is comfortable, you cannot stop her from chatting and joking with her friends and sisters. In her free time, she enjoys reading and singing. Another one of her favorite hobbies is photography and loves going around the home capturing everything that crosses through her lens. Nelly is also very tech savvy. She enjoys technology and would one day want to be a photographer or computer scientist.
Nelly's favorite part about the Homes is having people in her life she can look up to. We admire her self-awareness and self-discipline. She takes ownership of her responsibilities and can be trusted with anything. Nelly loves deeply and leads with intention.
We will never forget the day we picked Nelly up to bring her home. She was a student in our sponsorship program and had been living with her grandmother who was struggling to provide and meet her basic needs. In 2011, Nelly hopped in the car wearing red boots and had a small backpack of clothes and would change our lives forever. We thank the Lord Nelly is a part of our family.