Ambitious. Courageous. Thoughtful.
Shadreck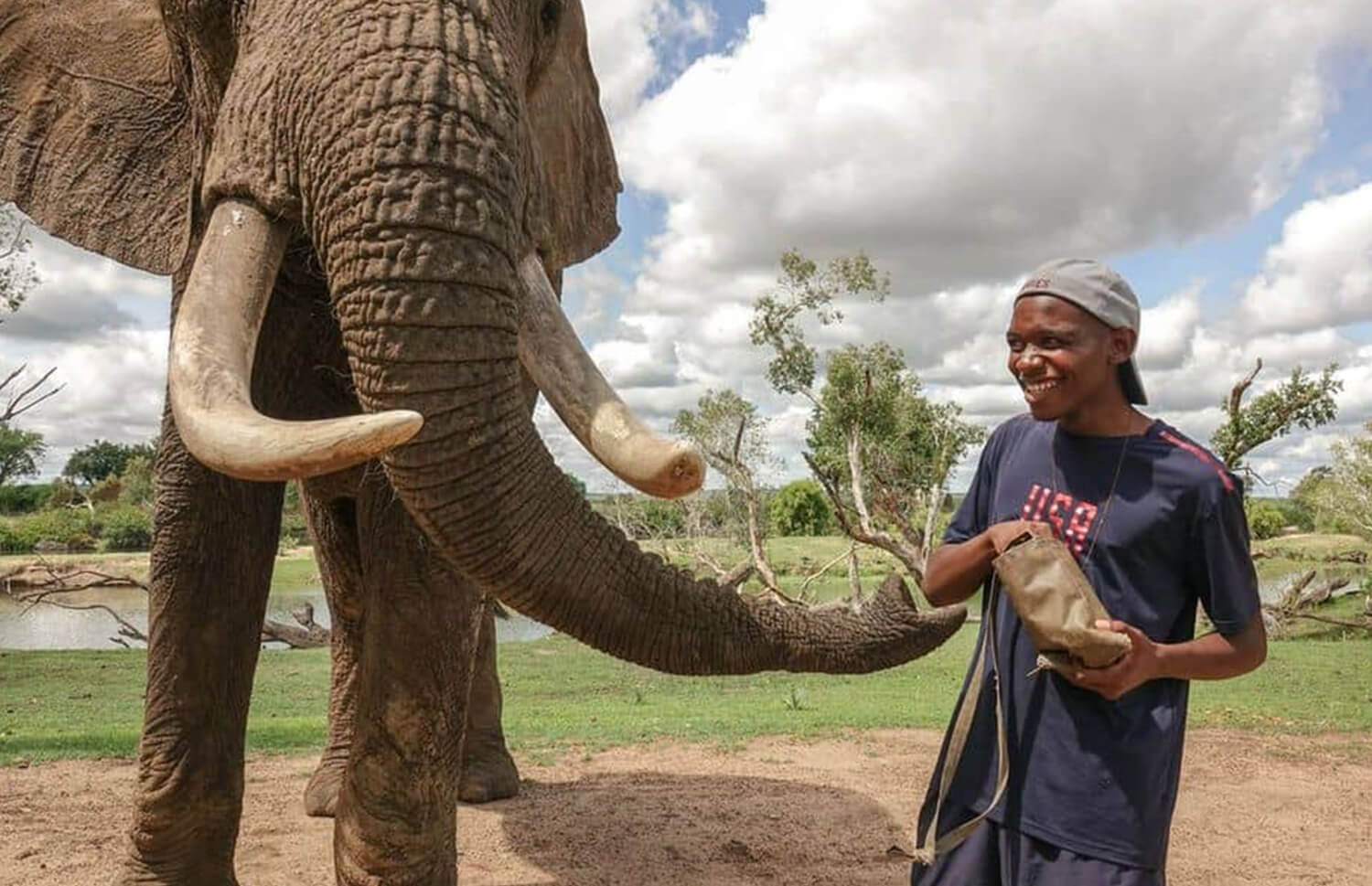 Sponsor Shadreck Today
Sponsor Shadreck
Q&A with Shadreck
What is one goal you wish to accomplish in your lifetime?
"Having a God loving family."
How can I pray for you?
"Pray for me that God should show me my purpose."
Meet Shadreck
Shadreck is driven and has great aspirations for the future. One thing we love about him is he is a dreamer, always thinking about new ideas and how to achieve them! He has an equal interest in sports and business and would one day love to be a CEO of a sports company. He also loves to learn about entrepreneurism and enjoys drawing up new business plans. Shadreck is a loyal friend with a calm and peaceful personality. He is very engaging and loves to chat with others.
Shadreck is a great leader and big brother. He very thoughtful and can always be found helping others in any way he can. In his free time, he likes to play basketball and be outside in the yard. One of his favorite things about the living in the homes is hanging out with the family telling stories!
Shadreck's younger sister, Enny, also lives in the Homes. They had both been students in our sponsorship program when they found themselves fighting to survive on their own. Enny moved in almost two years before Shadreck, but when the time finally came for him to move in too, it was the best moment for all of us! Shadreck's favorite memory was when he showed up at the Homes and surprised Enny on his move-in day! We are so overjoyed to have both Shadreck and Enny a part of our family!