God-fearing. Loving. Dedicated.
Stella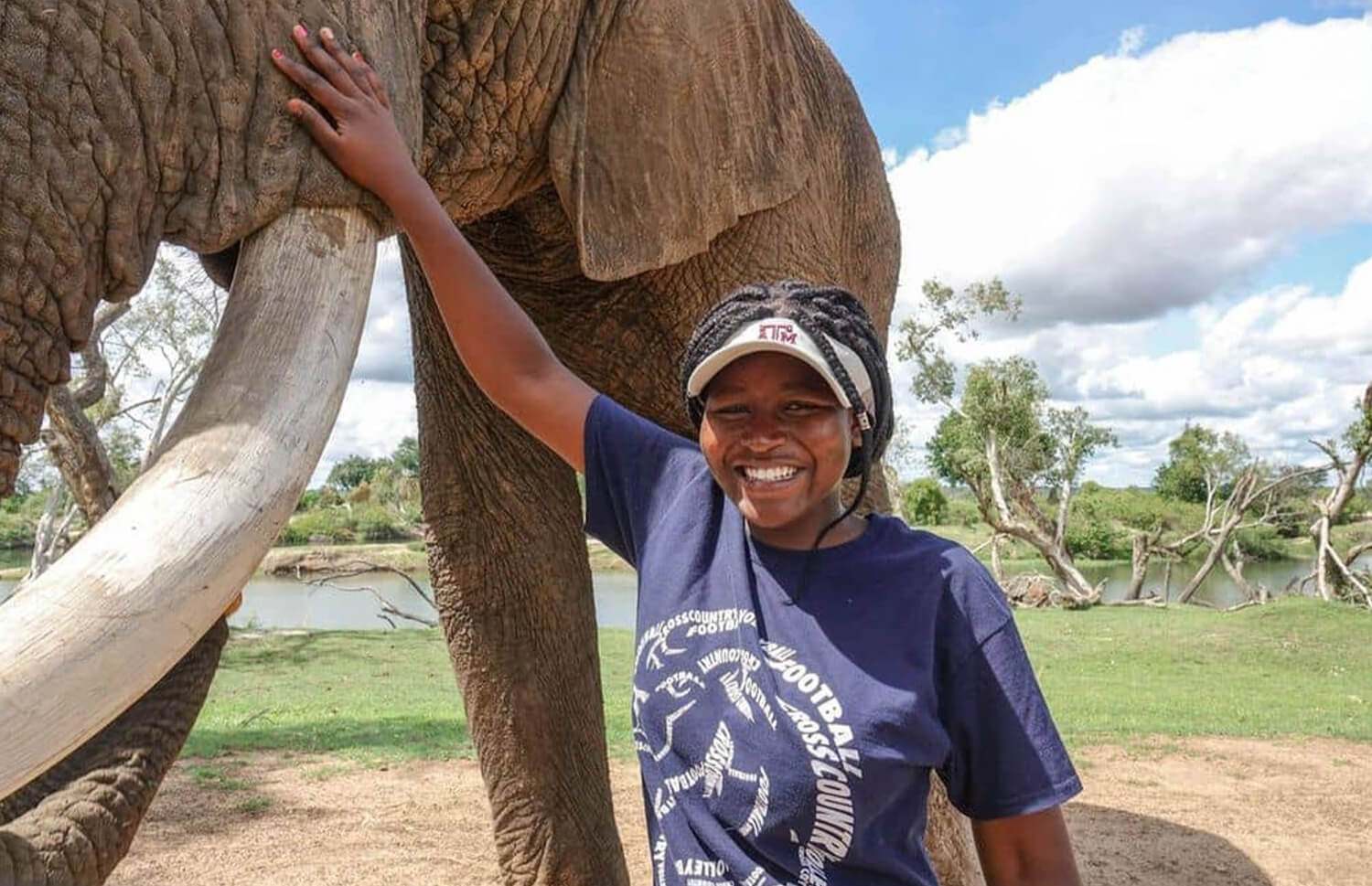 Sponsor Stella Today
Sponsor Stella
Q&A with Stella
What is your favorite thing about the Arise Homes?
"When we get together and have a family meal or play games together, like basketball, netball, and football (soccer)."
How can I pray for you?
"Pray that I will accomplish my goals and have a strong personal relationship with God."
Meet Stella
Stella enjoys chatting with her friends, sharing stories, and laughing! She loves to cook and be in the kitchen, and can frequently be found whipping something up to share. What's impressive is you will rarely find Stella following a recipe. One day she aspires to be a chef and we think she's well on her way there. In her free time, she likes to read, watch movies, and listen to music. When she's cleaning around the house, she's always singing or humming a new tune. She also has some great dance moves! Her favorite moments are spent as a family either enjoying a meal or playing games together.
Stella is kindhearted and loves deeply. Her completive spirit makes her passionate and hard working. She is focused and motivated to accomplish her goals and reach her dreams! One of her prayers and wishes is to have wisdom like Solomon. Though she wishes she were better at sharing God's word, she really enjoys reading the Bible and growing in her knowledge of the Lord. We don't know how we got so lucky to get to take care of Stella!