Vainess Matipa
Apex University, Pharmacy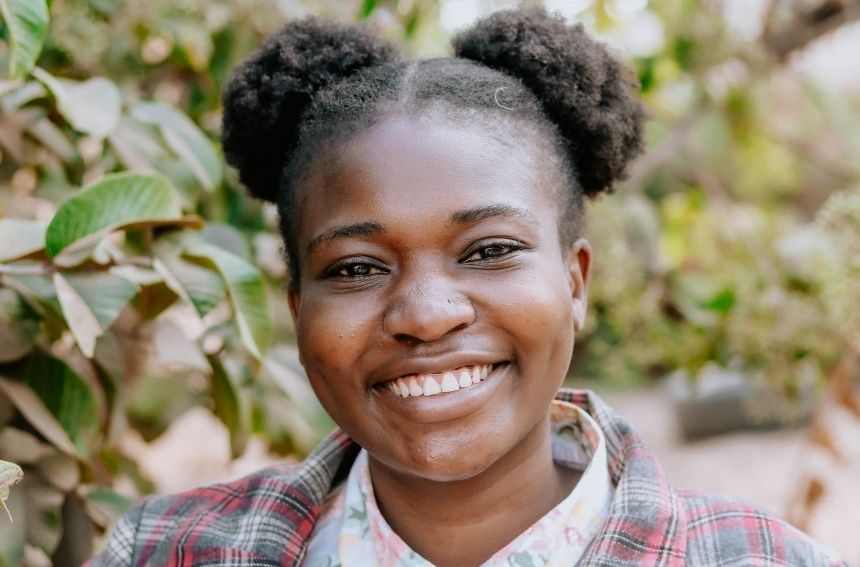 About Vainess
Vainess has been in our Student Sponsorship program since the 4th grade in 2011. She began working with our career counselor to figure out options for her future. She shared her dream of going to school to study pharmacy! After much anticipation, Vainess is attending one of the best medical schools in Zambia, Apex University! She was nervous to leave her family and board at school, but has placed all her worries and concerns in God, knowing he will make a way for her family.
Vainess is the youngest of 5 siblings and grew up with her parents, grandmother, and extended family. She loves to bake and cook, especially her dad's favorite meal, roasted fresh fish with pumpkin leaves cooked in pounded groundnuts.
Your support of Vainess will help fund her tuition, housing, transportation, food, and other living expenses while in school. You will receive updates from us about how she is doing and have opportunities to write her letters of encouragement!