Angela Salamu
Headmistress of Ibex Hill Schools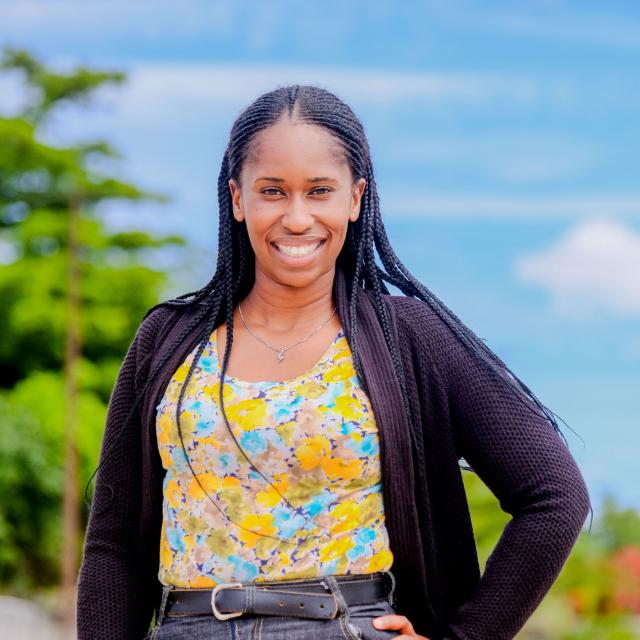 Angela was born in Lusaka, the capital city of Zambia. She spent most of her childhood living in the Matero compound. Here, she attended an all-girls Catholic primary school where she particularly enjoyed the subjects of science and music. After school, Angela gained a certificate in early childhood education from Maize Teaching College. After this, she began to pursue a degree in teaching secondary English and Geography at Makeni College and currently has a year remaining in her degree. 
Angel has taught children ages Kindergarten to Grade 12. She has held positions ranging from Kindergarten Coordinator to Academic Manager and now is Head Mistress. Her love of leading large numbers of children and learning in outdoor environments is fulfilled in her role at MacDonald Brown School. Angela's experience has led her to develop a strong belief that children learn most effectively when they are having fun and engaged in practical, real-life activities. In addition to this belief, she has come to see the value strong family and community relationships have on the success of their students. Angela loves working with pupils, staff, parents, government, and everyone else involved with MacDonald Brown School for all our children's success, achievement, and welfare. 
Angela lives with her two children. They enjoy being outdoors, swimming, and watching movies. Angela loves reading a good book and is always ready for an adventure.