Noah Lungu
Country Director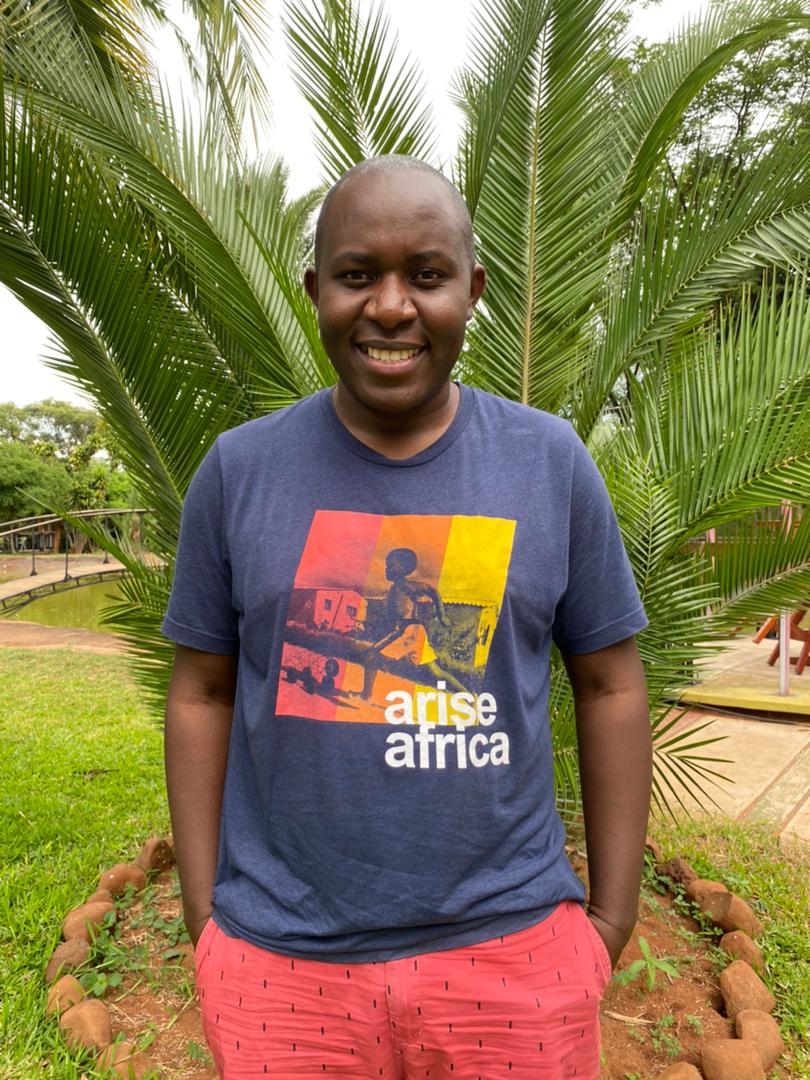 Noah was born and raised in Lusaka Zambia started working in 2012 as an assistant accountant for a cotton company in the Eastern part of Zambia. He came to learn about Arise Africa in 2014 from his pastor Emile Masabarakiza, He soon met with Country Director, Megan, best suit ready to impress and he did not disappoint! It didn't take long for Megan to call Noah and offer him a position with Arise as a part-time finance consult for Arise. Without hesitation, Noah accepted. He quickly learned more about the ministry and liked how personal it felt. He enjoyed the way the team cared about the root of each other's hearts and strive to speak truth and love to one another.
Since 2016, Arise has been Noah's home. He found family in his colleagues that know how to both work and play hard. As a team they know, God is on the throne and strive to exemplify the love of Christ every day to the children they are proud to be serving. Noah finds humility in being able to bring hope to the hopeless and pursue a true and deep walk with Christ.
Noah is married to Confidence, his beautiful wife of his youth. They have been blessed to welcome their son, Noah junior. In their free time, they love watching movies and taking walks to talk and see the beauty around them.