Sammy Joe Musonda
Head of Arise Homes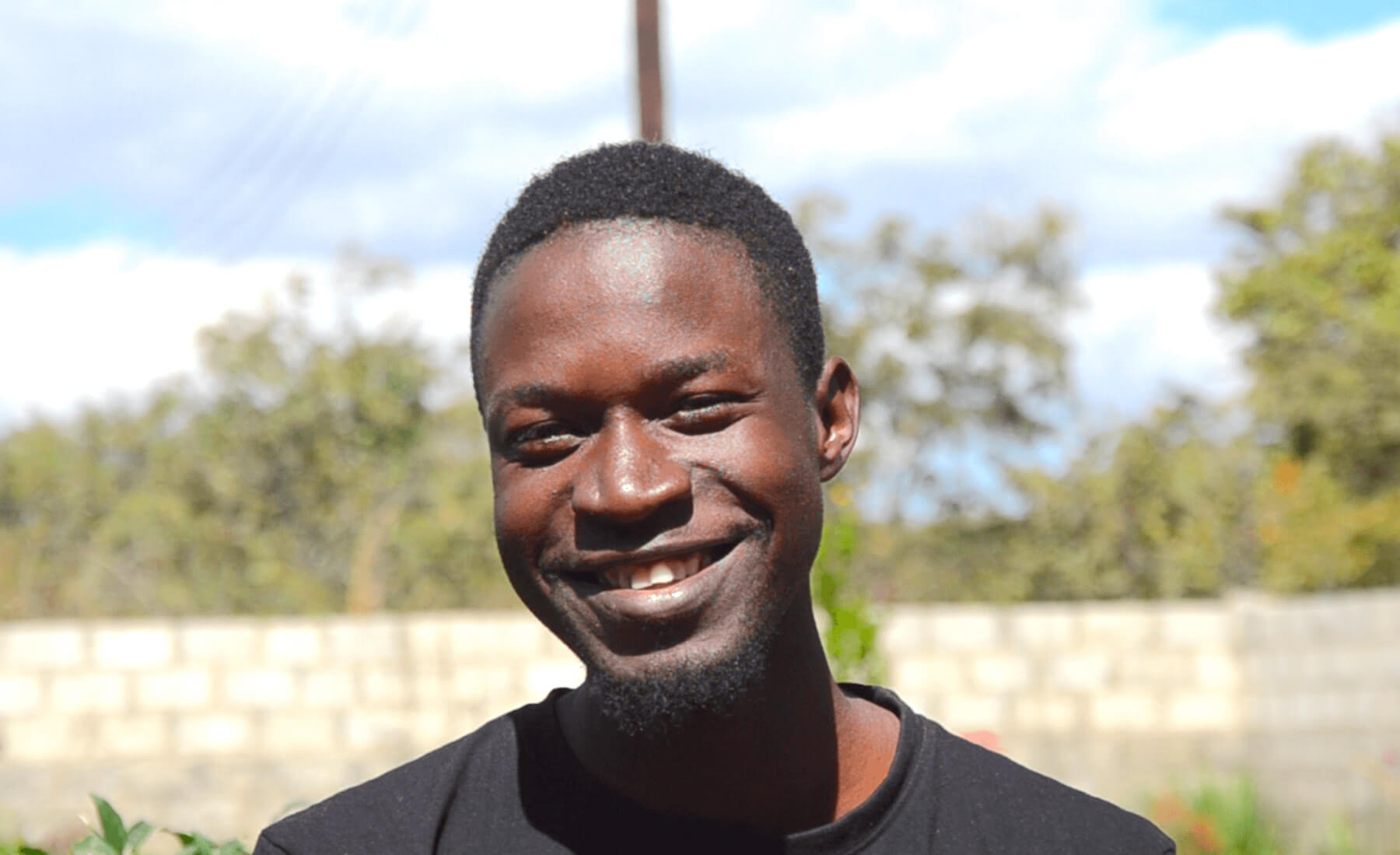 Sammy Joe was born and raised in Lusaka. He graduated high school and went on to the National Institute of Public Administration, where he studied accounting. Not too long after he graduated, Sammy Joe went to the Livingstone International University of Tourism, Excellence and Business Management, where he pursued a degree in Development Studies.
Sammy Joe joined the Arise Africa team in September 2013. He came on as a Child Sponsorship Officer, connecting with and caring for children in our schools. Our students loved their lighthearted, music playing, Uncle Sammy Joe! In 2018, he shifted roles into the boys' Arise Home as a house parent and became the head of the homes a year later. With no children of his own, Sammy Joe has had to learn the hard responsibilities of caring for children full-time. He quickly experienced many of the "proud dad" moments from soccer awards to school talent shows.
Sammy Joe is passionate about doing the Lord's work and pouring his heart fully into the children he serves. He enjoys being a part of a team that impacts the lives of so many. Not to mention, the job is so much fun! Sammy Joe has a high-spirited personality and enjoys getting to know other people. His favorite hobby is making music instrumentals. He loves adventure and enjoys trying out new things and experiences.
Fun fact – He once tried a lobster sandwich in Texas and immediately fell in love with it! It's now his all-time favorite food!