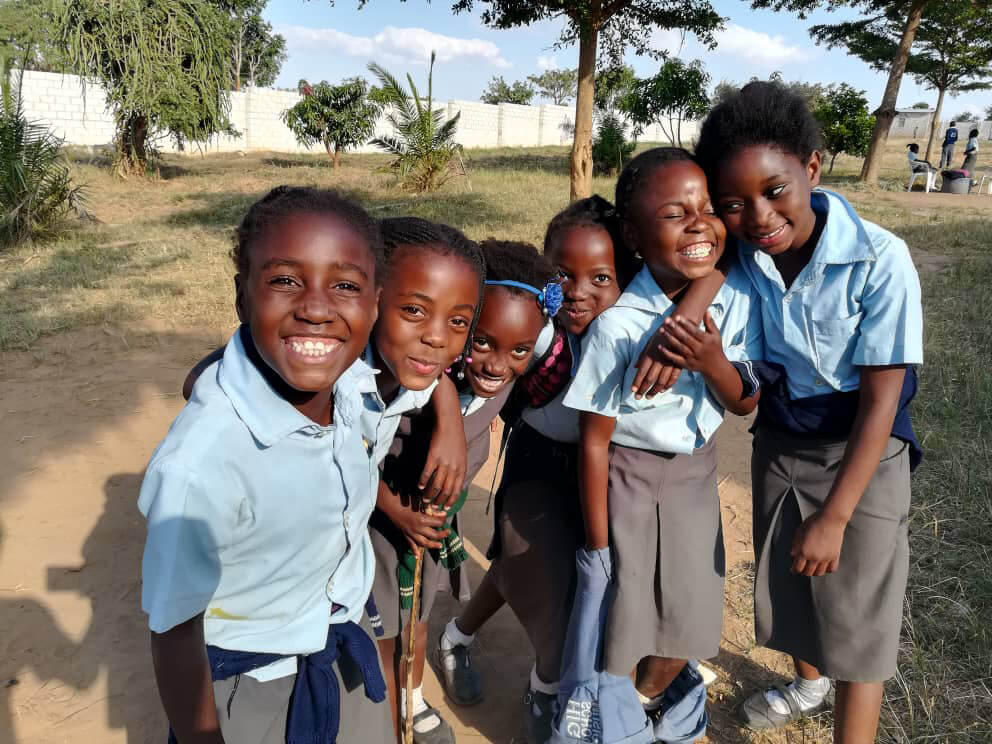 About the Arise Christian School
Arise Christian School is located near the Ngombe compound. Many families in the area don't have running water or electricity. They can't afford to feed their children, much less send them to school. We saw a need to provide an educational facility for children in this compound, and we were blessed to be able to purchase the land to open the school in 2015.
We want to give our students and their families a fighting chance at a brighter future. To achieve this, we make it a priority to hire qualified teachers and invested staff members. Our team at ACS is committed to serving underprivileged children and we're constantly inspired by their hard work and dedication.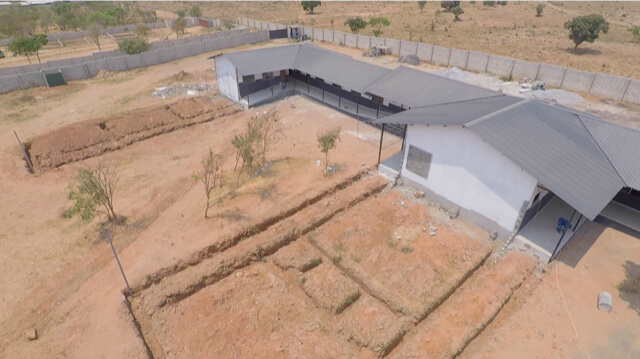 Arise Christian School Building Project
We're excited to partner with Kershaw's Challenge, a faith-based non-profit, to build a brand-new Arise Christian School! Kershaw's Challenge is fully funding the construction of our one-million-dollar facility, which will be finished in 2021. The school will be able to educate 400 children when complete.