Arise Africa is currently in the process of building the MacDonald Brown school that will educate a portion of our 5th-12th grade students in our sponsorship program.  We currently have the Taonga School that runs from kindergarten to grade 4 and Arise needed to build the next school to further their education.   When completed, the school will have everything to properly care for the student.  This consists of classrooms, sports fields, computer lab, cafeteria, science labs, a chapel and more!  Read more to learn about the city on a hill that Arise is working to build!
Completion of Phase Two
In the spring of 2021, our phase two fundraising went so well that we raised over our goal!  We are in phase two construction right now which will provide the school with a cafeteria, a walkway, 3 more classrooms, and a wall fence that encloses the 4 acre property. Because of donors help, we are in the process of completing this phase and are one step closer to the completion of the MacDonald Brown School!
1 Cafeteria                              $182,000
1 Covered Walkway            $18,000
3 Classrooms                        $150,000
Wall Fence                              $25,000
                                             Total $375,000
What's Next for Phase Three?
We're so excited to be planning our spring fundraising event. We are aiming to raise $350,000 to build our Administration wing of the school!
Through the generosity of many supporters, the land has been purchased for the new school and the building series has begun. MacDonald Brown School sits on a 4-acre lot in the Ibex Hill community in Lusaka. The site plan is broken into 4 building phases, of which we have completed phase one. The second phase is underway and will include 3 classrooms, a cafeteria, and a covered walkway. After all four phases are completed the school will feature classrooms for grades 5-12, an administration block, a dining hall, a library, and sports facilities. On-site will also include a sanctuary, where Arise will partner with a local church to disciple our students. Consider partnering with us to build a school and transform lives!
MacDonald Brown School Photos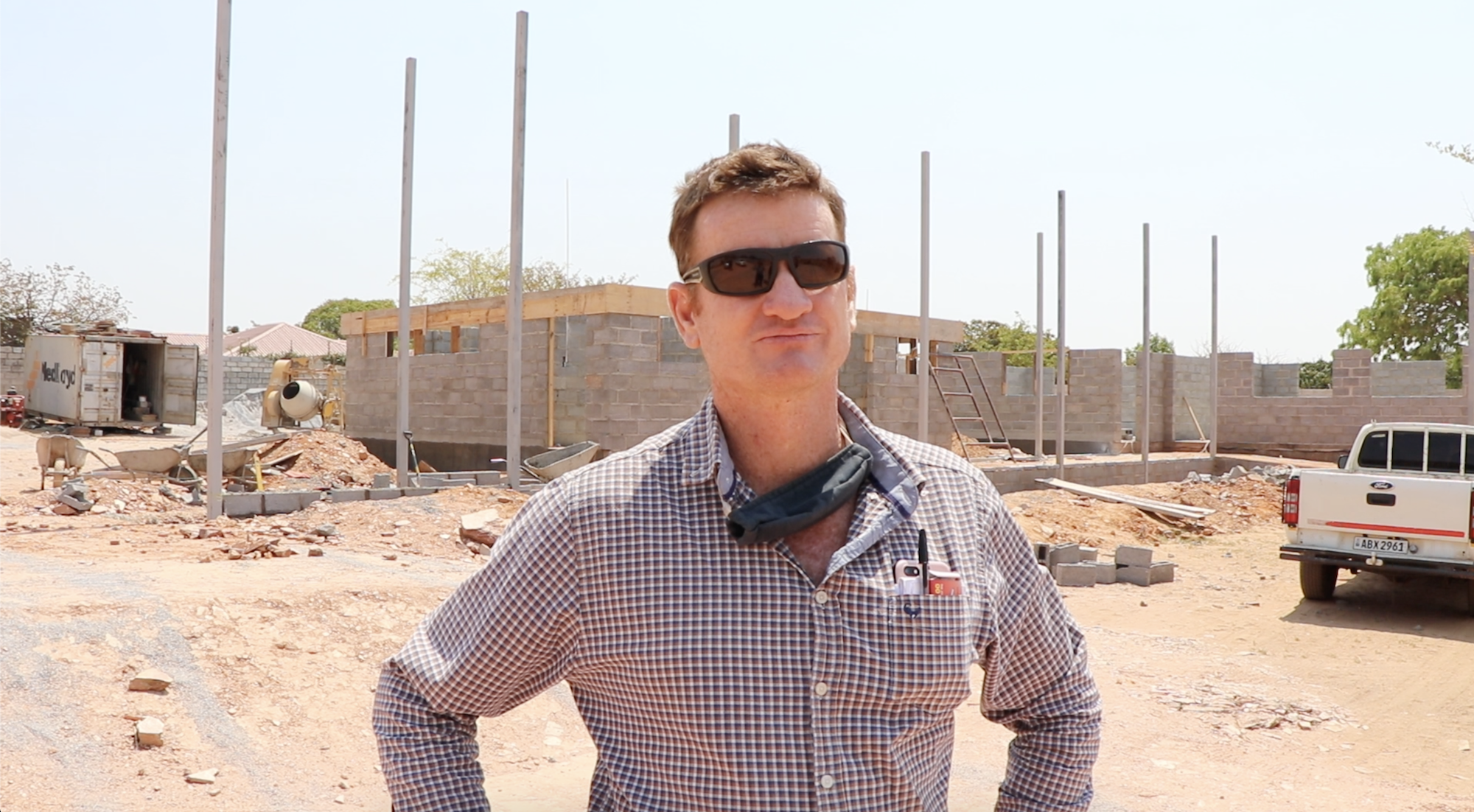 A Look into our Past Updates
Together We Are Building Brighter Futures
We currently have an amazing primary school, Taonga School, that provides education for students in grade K-4. As our students pass to the next grade, we have opened makeshift classrooms in homes and bedrooms. This has simply been our quick-fix solution to continue to provide our students in grades 5-6 an education. The MacDonald Brown School will help us solve this problem for good! We are building a secondary school for students in grades 5-12! 
 Our builder and his crew are beginning the second phase of construction which will include an additional 3 classrooms and a toilet block when complete! We are excited to continue with construction and have the proper space to fully educate and lead our students.
MacDonald Brown School Photo Updates